Discover new flavors every day
Discover an abundance of flavors with our collection of 700+ plant-based recipes, all expertly crafted to nourish your body and satisfy your taste buds. And with new recipes added regularly, you'll never run out of exciting options to try.
Take control of your nutrition journey
Take control of your nutrition with our innovative nourish system, which helps you ensure that you're meeting your daily nutrition goals. You'll have the peace of mind knowing that your body is receiving all the nutrients it needs on a plant-based diet.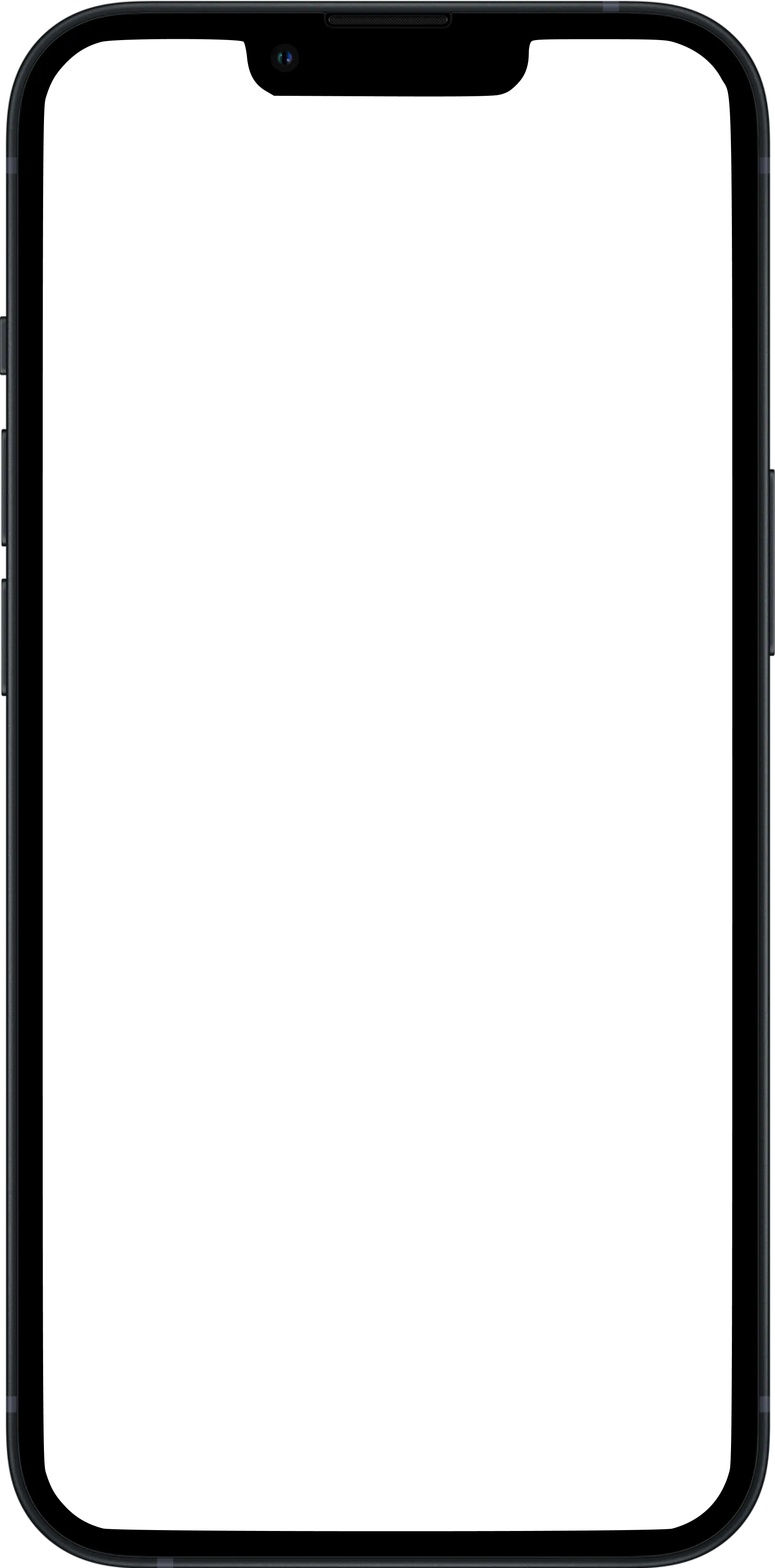 Meal planning just got personal
Take the guesswork out of plant-based nutrition with personalized meal plans from our nourish system. Developed with the help of dietitians, our nourish algorithm generates personalized meal plans to ensure that you're meeting the latest health standards for nutrition. With our meal plans, you'll have the support you need to nourish your body with the nutrients it needs.
Master the art of plant-based cooking
Transform yourself into a culinary master with our easy-to-follow recipes that include step-by-step instructions and photos. Whether you're just starting out in the kitchen or looking to improve your skills, our recipes will help you become a more confident and proficient plant-based cook.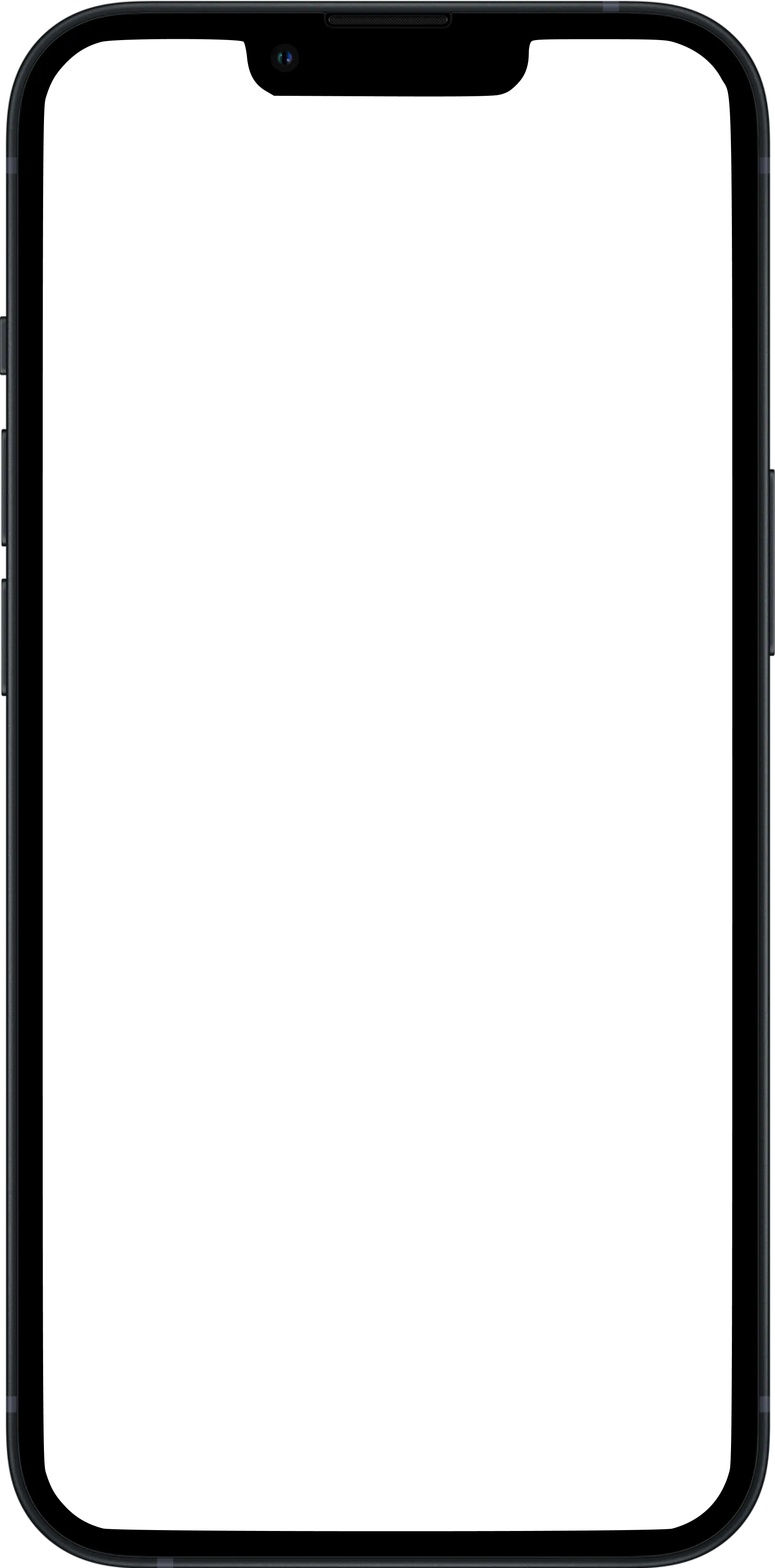 Make grocery shopping a breeze
Get organized and save time with our easy-to-use grocery list feature, which keeps all of your items in one place. No more scattered lists or wasted trips to the store - our system makes grocery shopping quick and efficient.
SUPER pretty
I really like how it looks and it feels very individualizable if that makes sense - choosing grocery lists and individual meal plans, and being able to insert my height, weight, and activity level (as an athlete, I appreciate that) ~ Suzanne
One of its kind
It's absolutely beautiful! More layers than I have seen in a food app before and I loved that. Very easy to follow. Love the pictures for each step of the recipes, and nutritional support. ~ Anne
Loving the filters
Overall the app is great! I love the design and how easy to is to filter through recipes. The team has truly done a great job with it! ~ Emmanuelle.
FAQs
About the mobile app
How much does the Pick Up Limes mobile app cost?
We provide both monthly and yearly subscription options, where the yearly plan will save you about 30%. The price depends on your region and we tried to make the monthly price less than a cup of coffee (at a cafe). The cost of the app is based on the quality of exclusive recipes, the level of attentive expertise given to the Nourish components, and the value we believe it holds in promoting plant-based nourishment. The cost also supports its maintenance and updates, so that we can consistently deliver the best possible app experience.
What Apple devices is the Pick Up Limes mobile app compatible with?
At the moment, the Pick Up Limes mobile app can only be used on iPhone 7 or newer models of the iPhone that have iOS 13 installed. We appreciate your support as we strive to ensure the best app performance while exploring compatibility with other devices.
Is the Pick Up Limes mobile app available on Android?
The first version of the Pick Up Limes mobile app is only available on iOS devices, but we aim to release an android version soon. We have developed the app ourselves using a hybrid framework, meaning that our code base supports both iOS and Android devices, such that we don't have to develop each version separately. However, we have chosen to first gain experience with launching the app for iOS before venturing into Android territory as well. We so appreciate the patience as our team gains more experience and incorporates your feedback. We're confident it will be worth the wait!
What language is the Pick Up Limes mobile app in?
The Pick Up Limes mobile app is only offered in English at this time.
How many recipes are included in the Pick Up Limes mobile app?
There are over 800 recipes in the app, including over 400 exclusive recipes that you won't find here on the Pick Up Limes website!
Are new recipes published in the Pick Up Limes mobile app regularly?
Absolutely, new recipes are posted every weekday.
What are future plans for the Pick Up Limes mobile app?
We're super excited about the future of the app! For now, a few projects include: 1. Android launch 2. Nourish Theory ebook launch 3. Articles and collections 4. Nourish the Soul update 5. Meal prepping feature
Nourish
How are the general nutrient targets created?
The nutrition targets listed are in line with guidelines by the Institute of Medicine and the European Food Safety Authority following a review of the latest research, including plant-based expert recommendations. For more information, stay tuned for our e-book launch with more details 🤓 Kindly note that it's always best to see a healthcare professional for personalized suggestions.
How is the nutrition content for recipes and ingredients determined?
The nutrition information is composed using comprehensive datasets, such as the United States Department of Agriculture FoodData Central Database. The estimates are created with the utmost care, although if you have questions about a specific ingredient or recipe please contact us at [email protected]. If you require specific nutrition information due to a medical condition, please consult with a healthcare professional, such as a dietitian or physician.
How does the Pick Up Limes mobile app determine how many colourful Nourish orbs I need in a day?
The daily Nourish goals - indicated by the colorful Nourish orbs - are determined by energy requirements which are auto-calculated based on your biometrics (weight, height, age, etc.). Our nutrition team determined the relationship between the orbs and energy requirements through a rigorous review of plant-based literature and an in-depth numerical analysis of thousands of meal plans. To override the suggestions and customize orbs to your preference, you can input custom energy requirements, or input a manual target for the orbs. You can also hide the Nourish orbs from appearing in the meal planner in "nutrition settings" if desired
Do I have to count calories or track nutrients?
Absolutely not! We believe that focusing on numbers can harm our relationship with food. Instead, our philosophy is to Nourish the Cells and the Soul. If desired, rather than tracking numbers the nourish orbs can provide a general structure to promote nutrient adequacy in plant-based lifestyles. We recognize that everyone is different, though, and to support a positive relationship with food, the Nourish Cell and nutrient information can also be hidden on the App.
Can I use the Pick Up Limes app if I want to lose or gain weight?
Here at PUL, our goal is to aim for sustainable, long-term lifestyle choices that support our overall health and well-being. We believe that weight is just a number (that commonly changes over time!) and encourage focusing on wholesome behaviours rather than focusing on numbers. The energy recommendations provided in the app by default promote weight maintenance. We advise those hoping to lose or gain weight to work with a healthcare professional, such as a physician or dietitian, for ongoing and more personalized support. Targets provided by a healthcare professional can be inserted into the app if desired.
A food item I want to use isn't on the Pick Up Limes mobile app?
You can add custom items to the Pick Up Limes mobile app, or you can submit a request for adding a plant-based item to the Pick Up Limes database by contacting us at [email protected].
Accounts & Support
Can I use the Pick Up Limes mobile app on multiple devices?
Yes, all the devices linked to your Apple ID can use the same subscription. Family sharing is activated as well. While most features such as Nourish plans, recipes, items, and favourites are shared between devices, grocery lists are not yet shared across devices. If biometric data, such as height or weight, is added to an account on one device it will not be shared between devices (or anywhere) for privacy reasons. Kindly note that sharing the Pick Up Limes mobile app with people outside your family is not permitted.
Are subscriptions auto-renewed?
Yes, subscriptions auto-renew but can be canceled at any time in the Pick Up Limes mobile app setting or through the app store. Kindly note that canceled subscriptions will remain active until the subscription end date. We aim to continually improve the app and welcome any feedback [email protected].
Can I gift the Pick Up Limes mobile app?
Thank you for your interest in the Pick Up Limes mobile app and for considering gifting it. We appreciate your kindness! To send the App as a gift, please follow the steps provided by Apple here.
What should I do if I experience a bug?
If you're experiencing issues with the Pick Up Limes mobile app, please make sure that you're using the latest version of the app. We continuously work on updates to improve its performance. If you're still encountering problems, please contact our team at [email protected] and share as much information as possible, such as: 1) The device and operating system you're using (e.g. iPhone SE with iOS 16). 2) Details of the action you were trying to perform or the previous actions you took (if you can recall). 3) Screenshots or screen recordings for reference. This information will help us better understand and troubleshoot the problem!
We're incredibly regretful that we aren't able to process refunds for payments made through the App Store. These are managed by Apple, but you may be able to request a refund via Apple Support
I can't log into my account?
To access your account, please use the sign-in method that you used to create your account - either email, Gmail, or Apple. If you used Gmail or Apple, you can log in using the same password you already use on these platforms. If you used email, click on the "send sign-in link to email" option to receive a unique log-in code via email. Check your junk folder in case the email ends up there! Once you receive the email, click on the link provided to open a webpage, then click "open" in the middle of the screen, and then "open" again at the top of the screen. If you're still having trouble, please connect with us at [email protected] 🤗
How can I get help with my account?
Please contact us at [email protected] for app-related questions and support 🙂