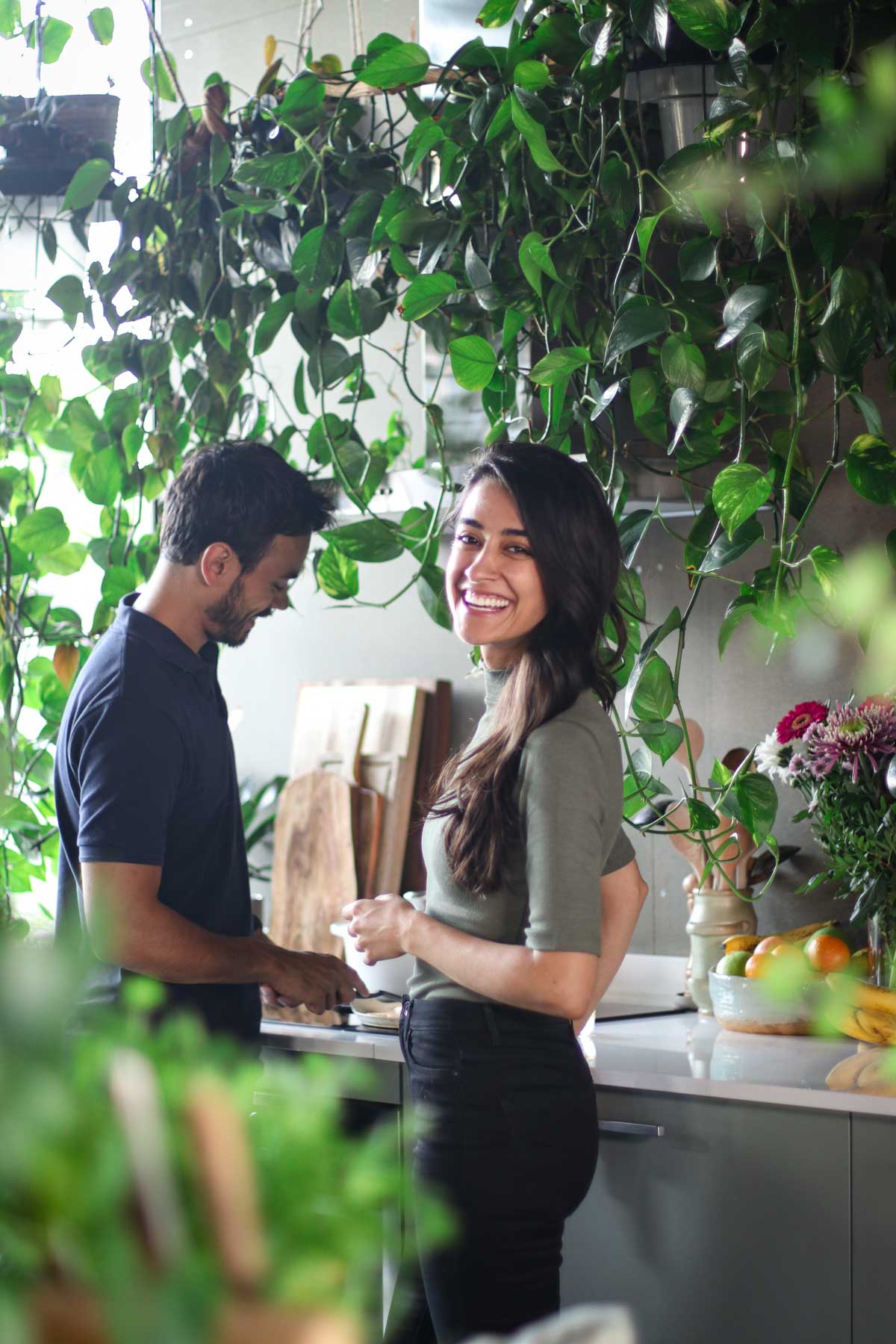 Oh hey there!
We are Pick Up Limes and we have made it our mission to make a nourishing plant-based lifestyle accessible to everyone 😊
Since you're here, you're probably curious to know more about us. So cozy up, grab a drink, and let's get chatting.
I'm Sadia, and I started Pick Up Limes sometime around 2014 when I was making the transition to a vegan lifestyle. I had just graduated from university, and was working as a dietitian at a local hospital in Vancouver, Canada. I started to post recipes as a hobby, and wasn't sharing what I made with anyone aside from my own family.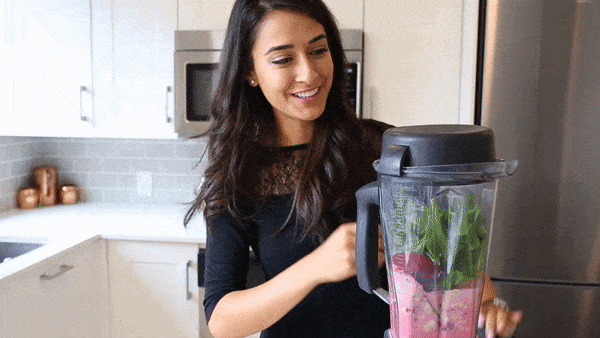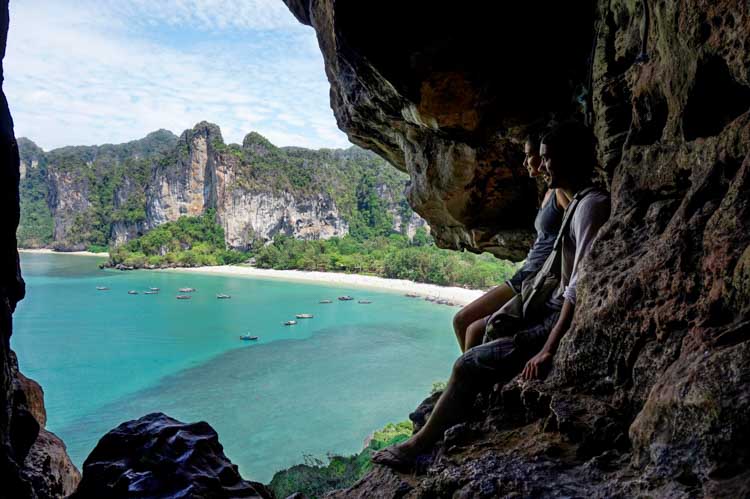 Less than a couple of years later, I embarked on a 6-month backpacking trip, where I met Robin on a beautiful beach in Thailand. We travelled together for many weeks, from Thailand to Cambodia, to the Netherlands, Belgium, France, and Italy. Our bond grew so much, that just a few months later I moved from Canada to live with Robin in the Netherlands. Crazy, eh?
Now living in a new country, and little to do in the way of work, I decided to take my hobby of creating and sharing recipes a little bit more seriously. While Robin would spend his weekdays going to his university to work on his Ph.D., I would accompany him, working away in the library all day building a new PUL website and brainstorming ideas for what would become the Pick Up Limes YouTube channel.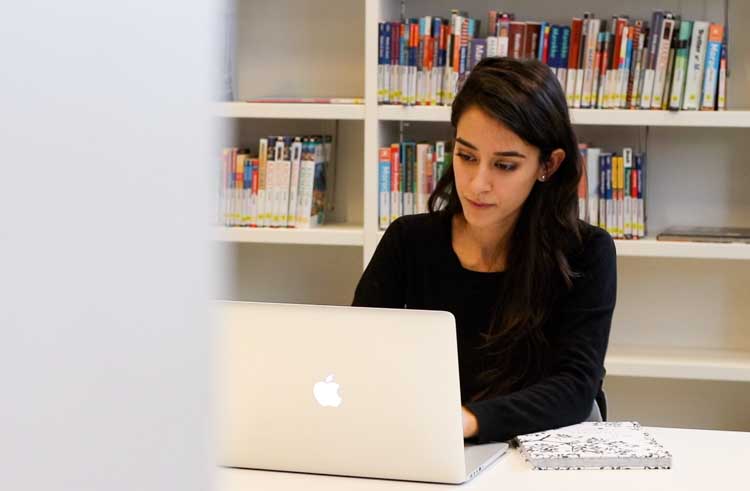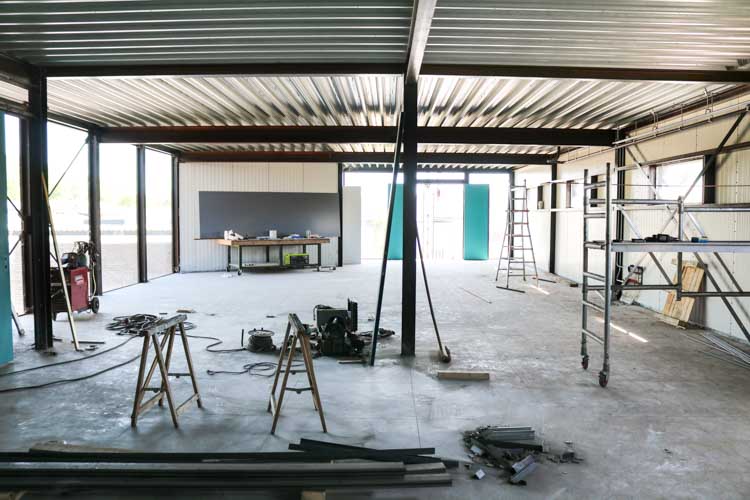 I posted my first YouTube video in January of 2017. After about 6 months, the channel blossomed and grew in a way we never imagined possible. In the summer of 2018 we moved our operations from our cozy 40 square meter apartment into a beautiful studio space where we could grow our team and continue to make recipes and film videos.
A full 4 years later, Robin completed his Ph.D., and joined Pick Up Limes! With my background in nutrition and Robin's background in engineering, we've created the new PUL website you see today! Through it, we hope we can offer you a calming, reassuring, and educational means of eating and enjoying more plants.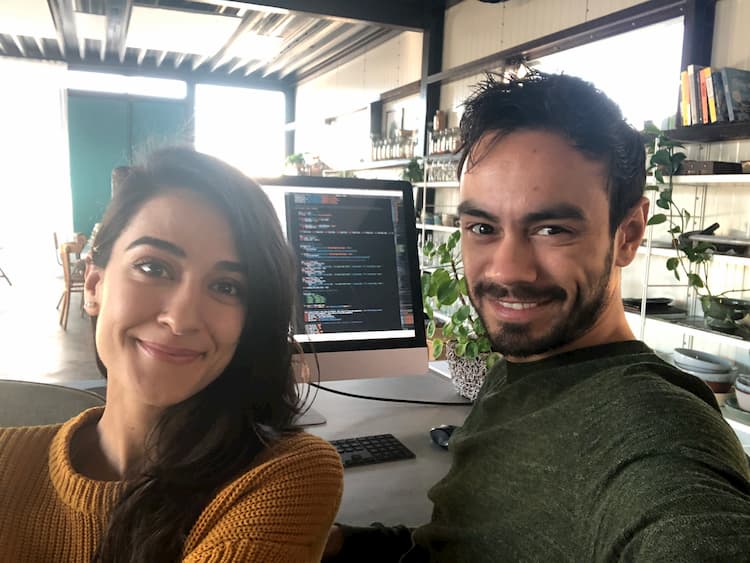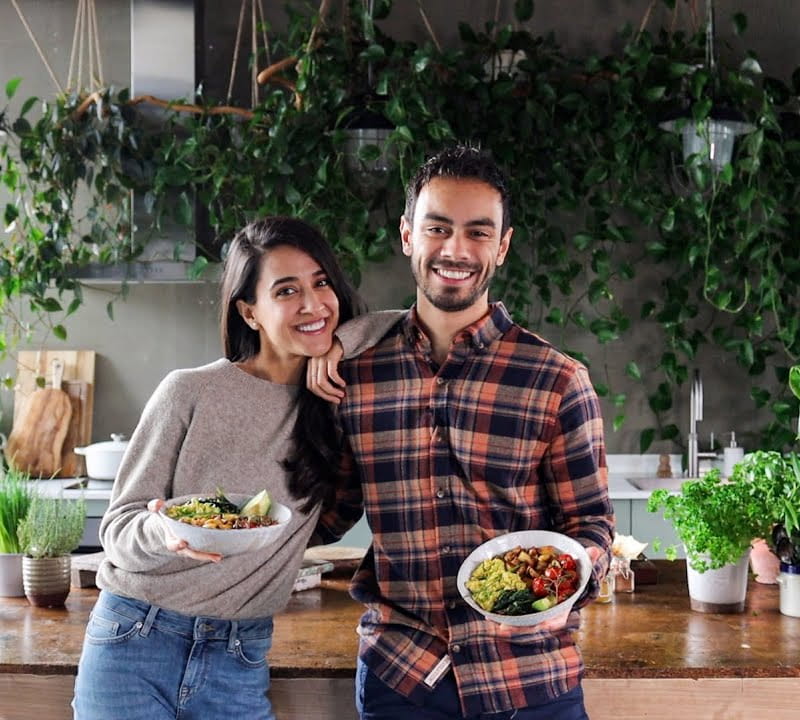 Our aim at PUL is simple: to share resources on living a vibrant and uncomplicated life fuelled by plant-based foods, and to share simple vegan recipes that are nutritious, delicious, and visually appealing. We hope you enjoy the content we share in the form of recipes, articles, and videos, and we're so glad you're here with us. Welcome to the family!
With love,
Sadia, Robin, and the PUL team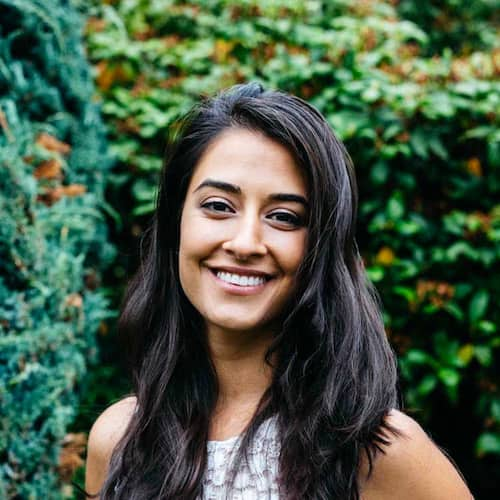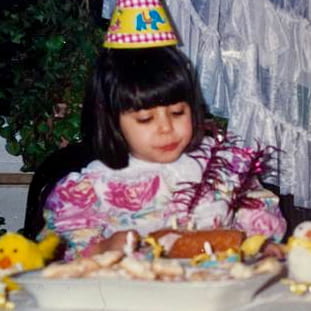 Sadia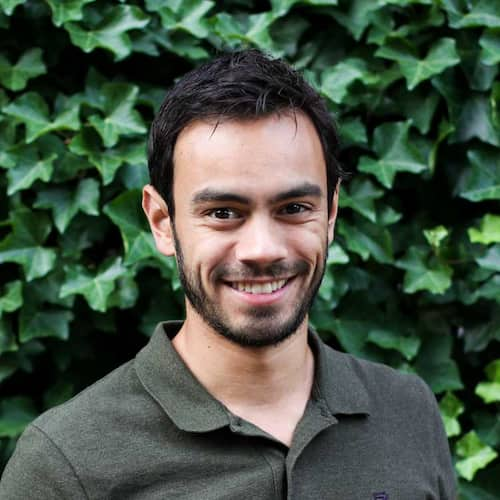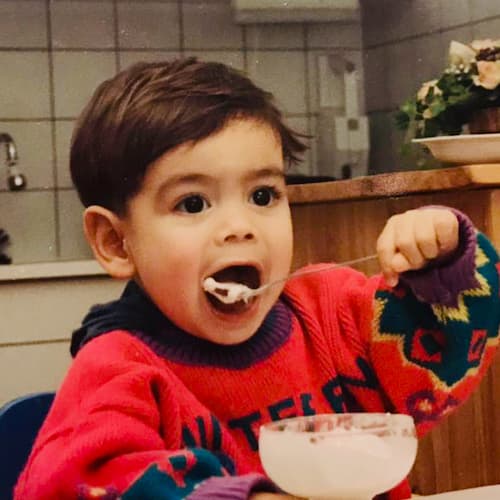 Robin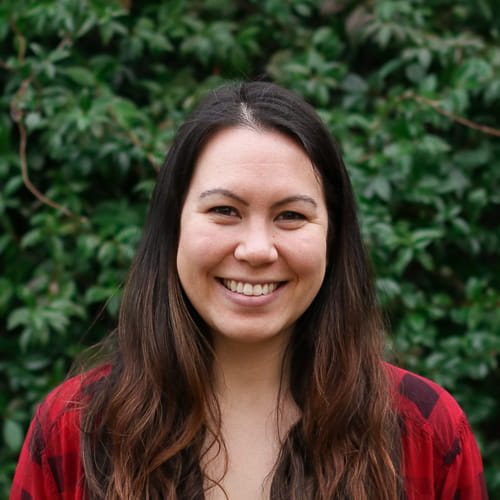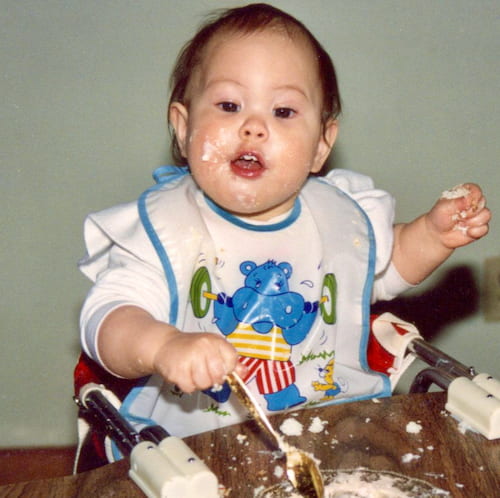 Suzy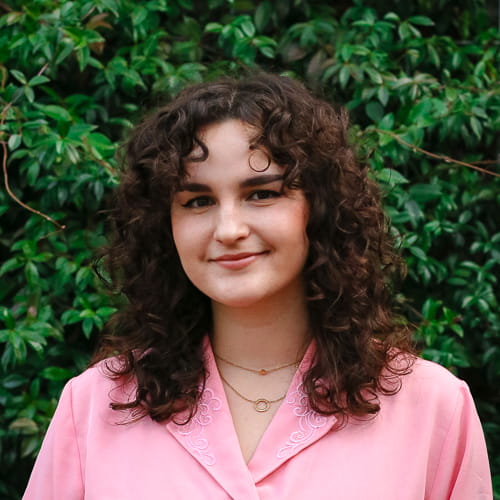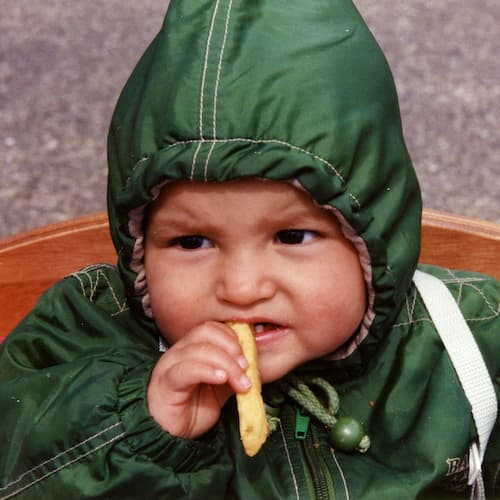 Andrea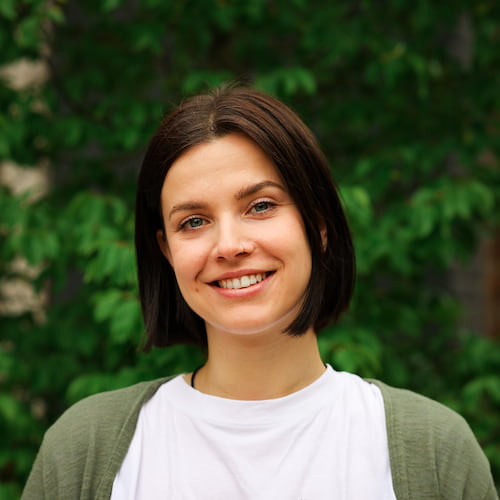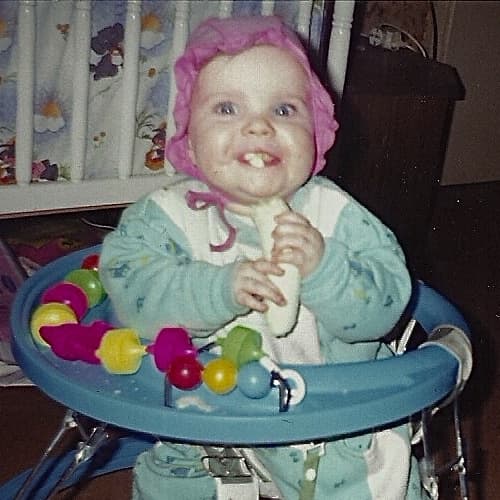 Sanja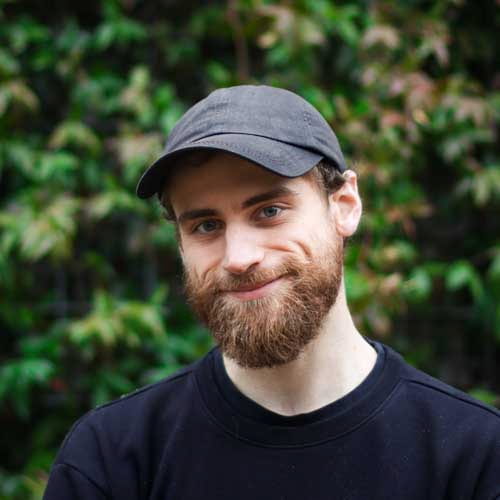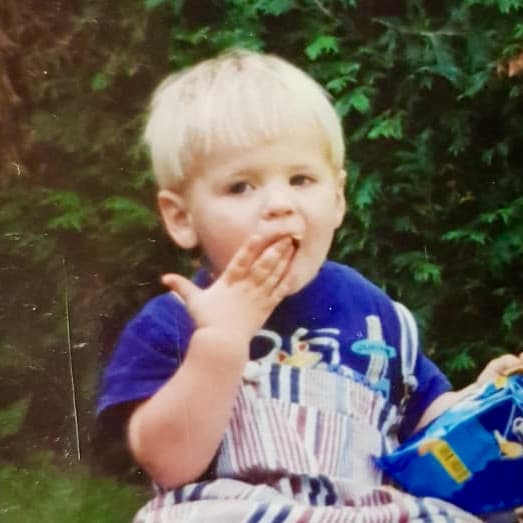 Alex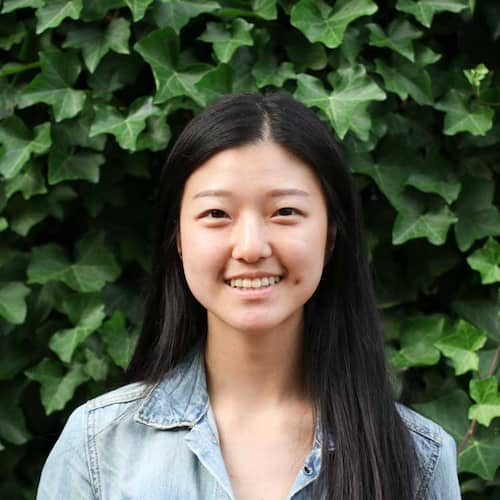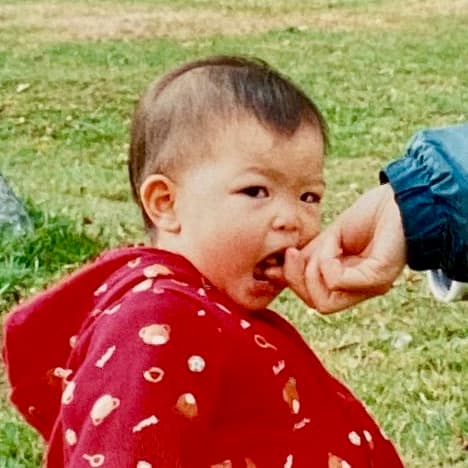 Alyssa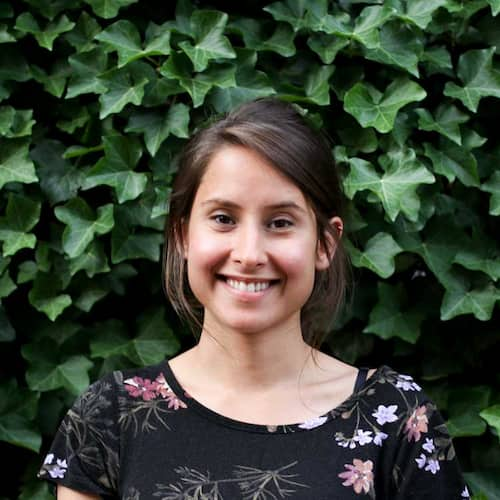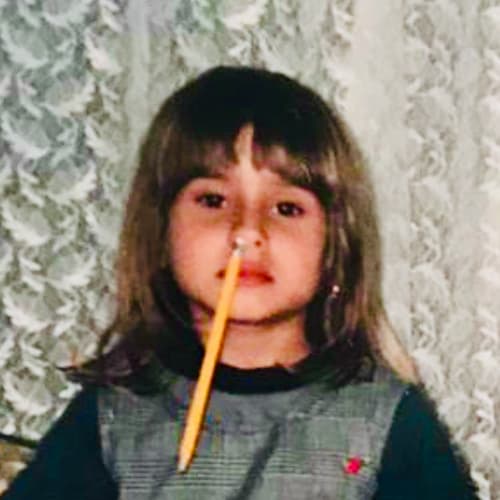 Mitra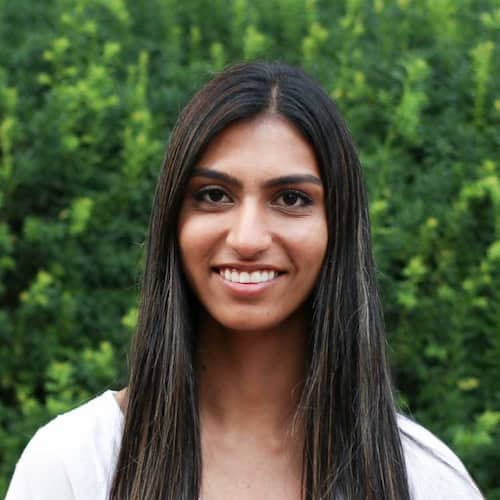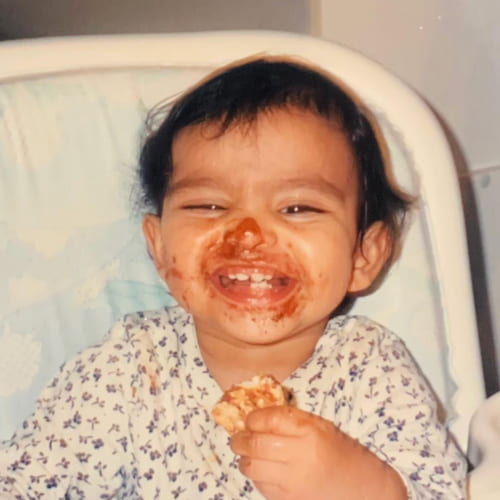 Sophia
FAQs