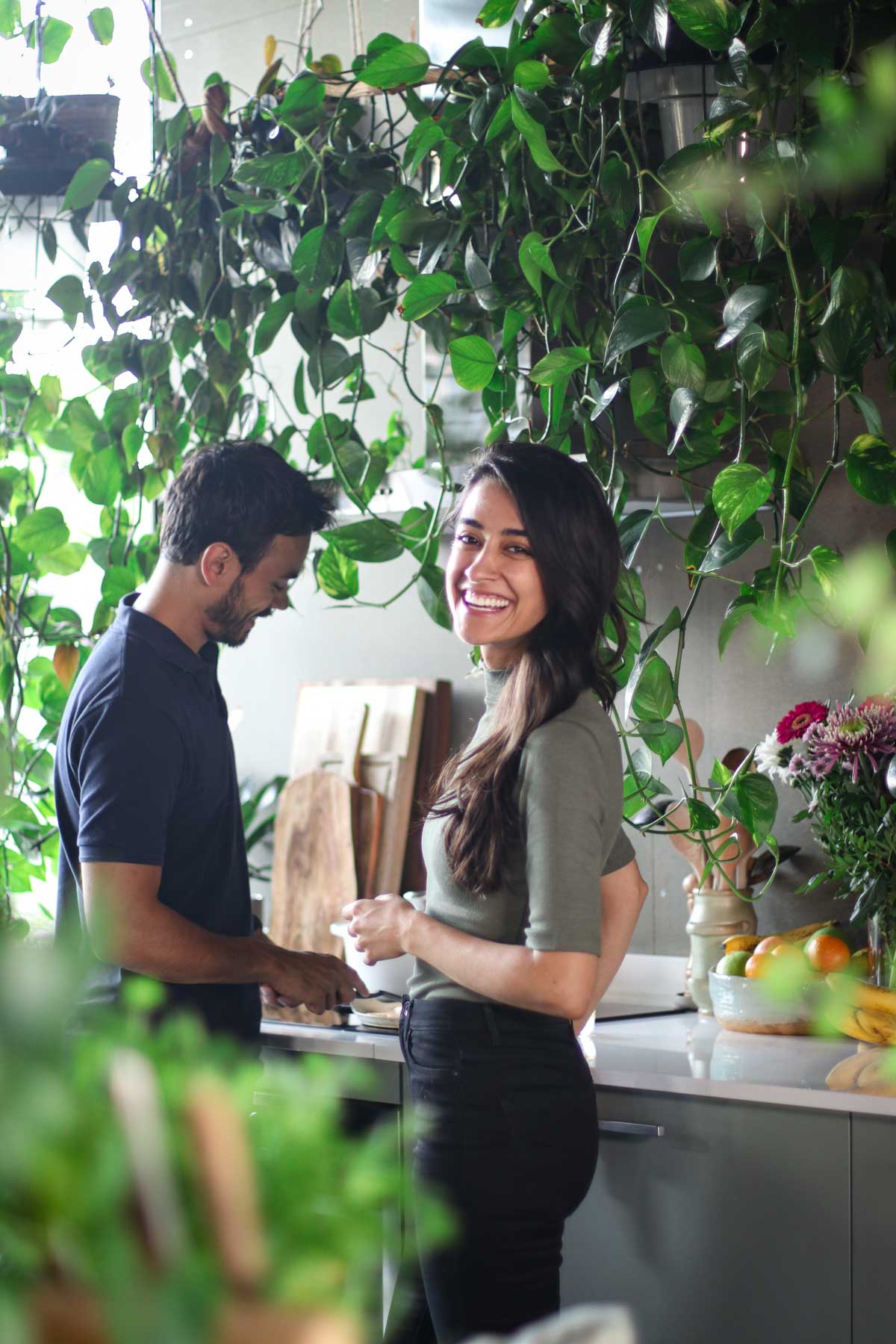 Oh hey there!
We are Pick Up Limes and we have made it our mission to make a nourishing plant-based lifestyle accessible to everyone 😊
Since you're here, you're probably curious to know more about us. So cozy up, grab a drink, and let's get chatting.
I'm Sadia, and I started Pick Up Limes sometime around 2014 when I was making the transition to a vegan lifestyle. I had just graduated from university, and was working as a dietitian at a local hospital in Vancouver, Canada. I started to post recipes as a hobby, and wasn't sharing what I made with anyone aside from my own family.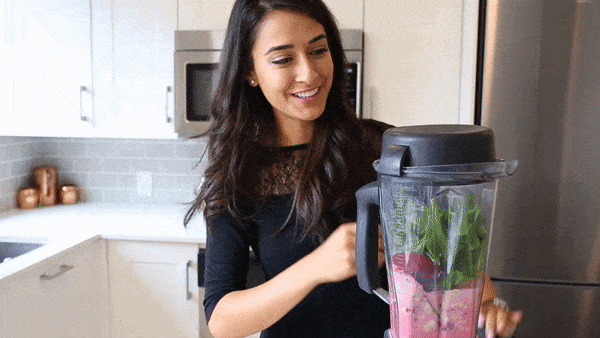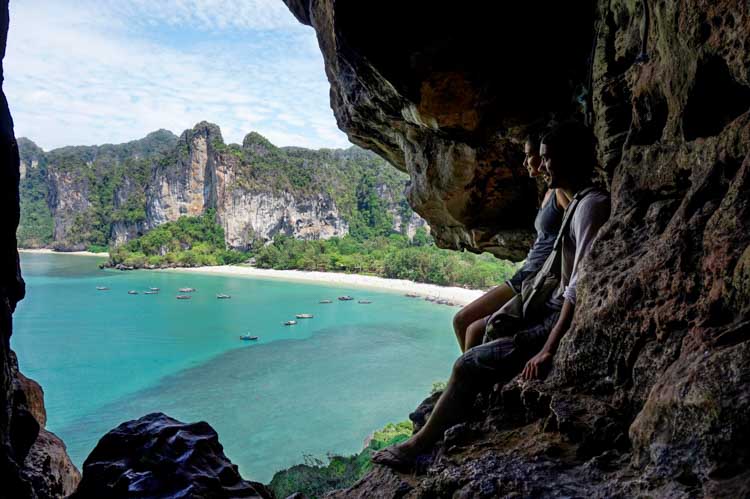 Less than a couple of years later, I embarked on a 6-month backpacking trip, where I met Robin on a beautiful beach in Thailand. We travelled together for many weeks, from Thailand to Cambodia, to the Netherlands, Belgium, France, and Italy. Our bond grew so much, that just a few months later I moved from Canada to live with Robin in the Netherlands. Crazy, eh?
Now living in a new country, and little to do in the way of work, I decided to take my hobby of creating and sharing recipes a little bit more seriously. While Robin would spend his weekdays going to his university to work on his Ph.D., I would accompany him, working away in the library all day building a new PUL website and brainstorming ideas for what would become the Pick Up Limes YouTube channel.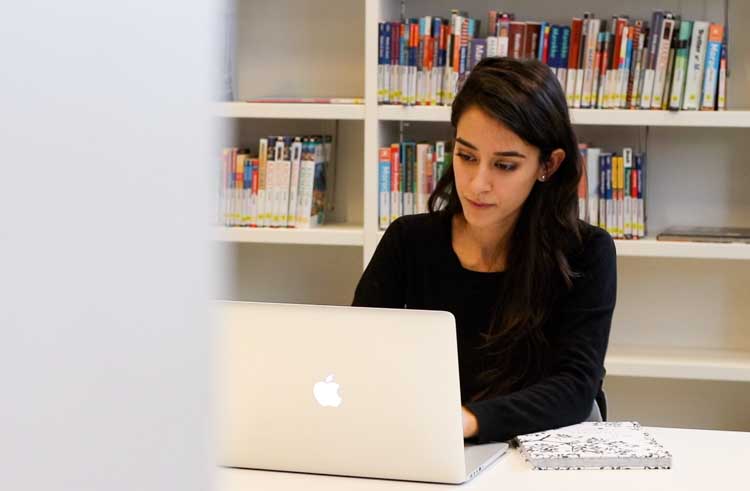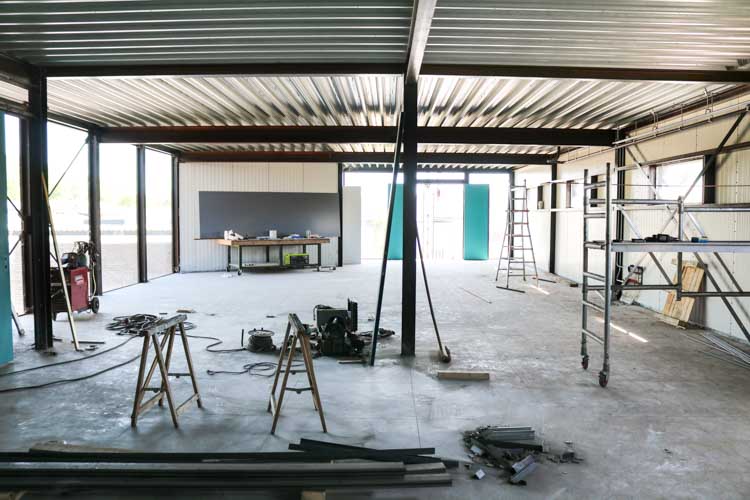 I posted my first YouTube video in January of 2017. After about 6 months, the channel blossomed and grew in a way we never imagined possible. In the summer of 2018 we moved our operations from our cozy 40 square meter apartment into a beautiful studio space where we could grow our team and continue to make recipes and film videos.
A full 4 years later, Robin completed his Ph.D., and joined Pick Up Limes! With my background in nutrition and Robin's background in engineering, we've created the new PUL website you see today! Through it, we hope we can offer you a calming, reassuring, and educational means of eating and enjoying more plants.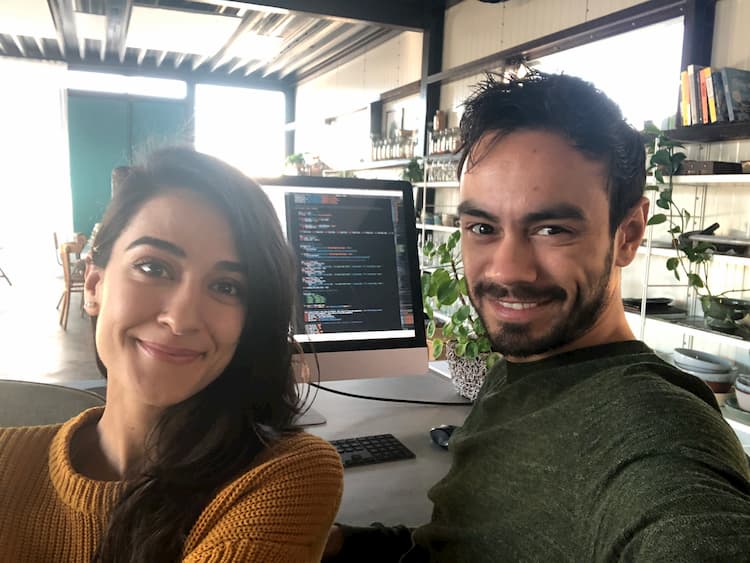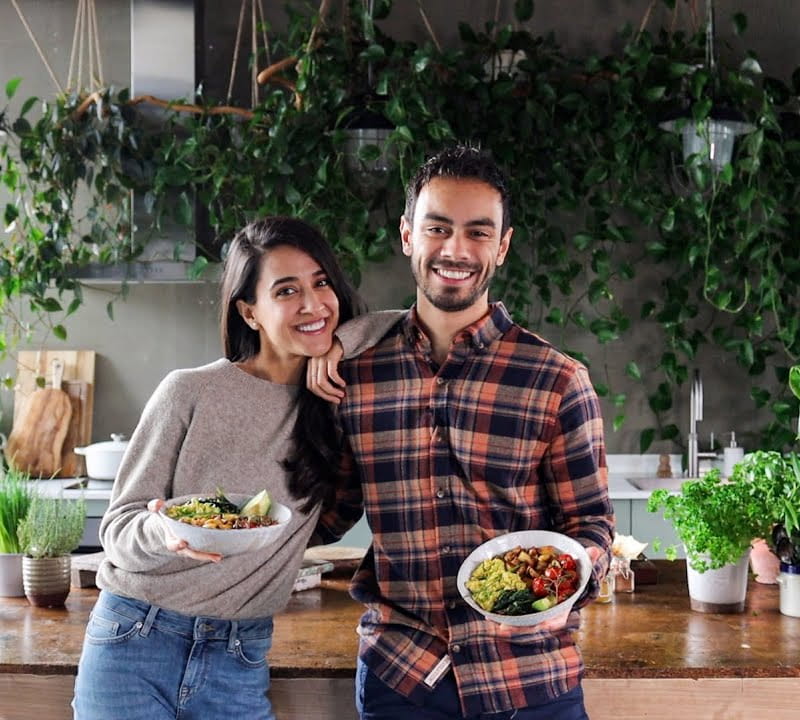 Our aim at PUL is simple: to share resources on living a vibrant and uncomplicated life fuelled by plant-based foods, and to share simple vegan recipes that are nutritious, delicious, and visually appealing. We hope you enjoy the content we share in the form of recipes, articles, and videos, and we're so glad you're here with us. Welcome to the family!
With love,
Sadia, Robin, and the PUL team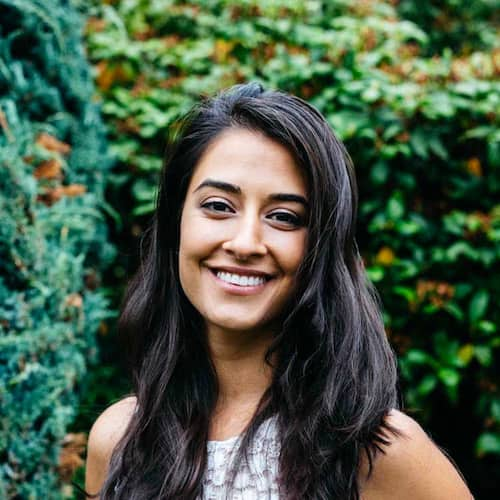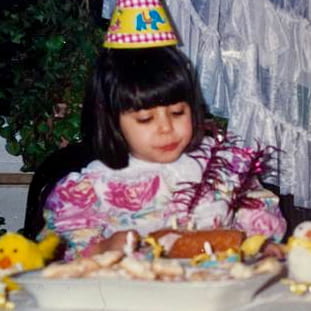 Sadia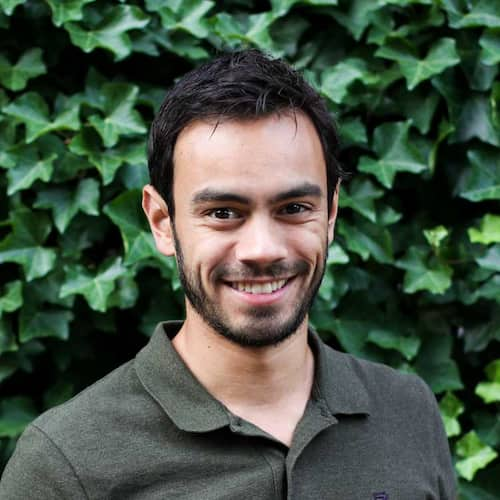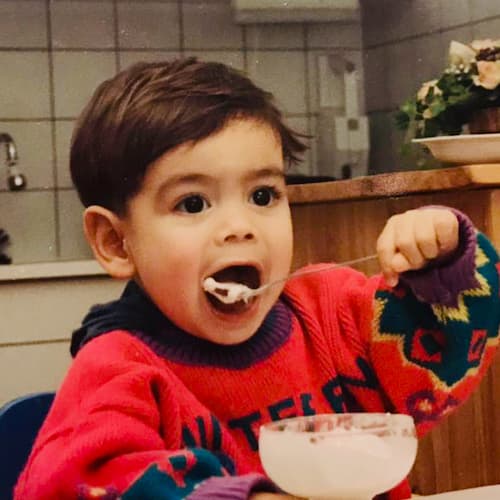 Robin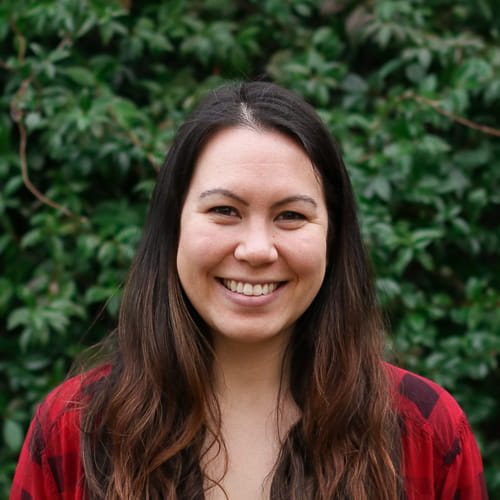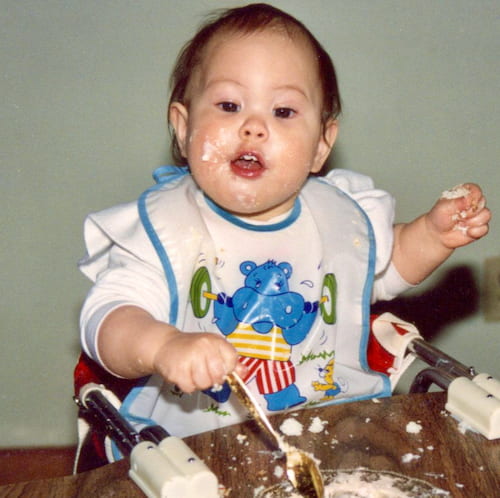 Suzy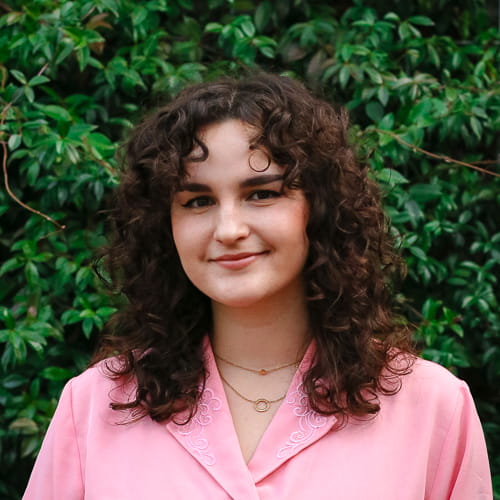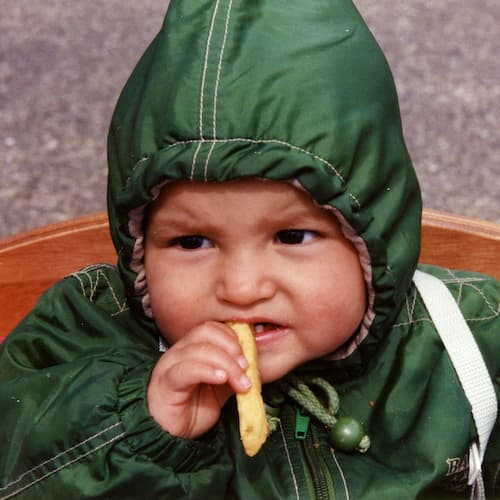 Andrea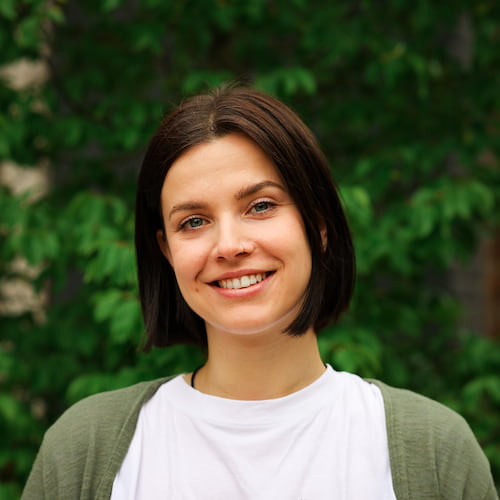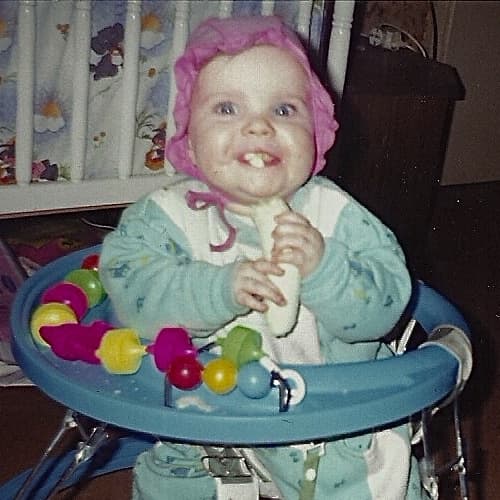 Sanja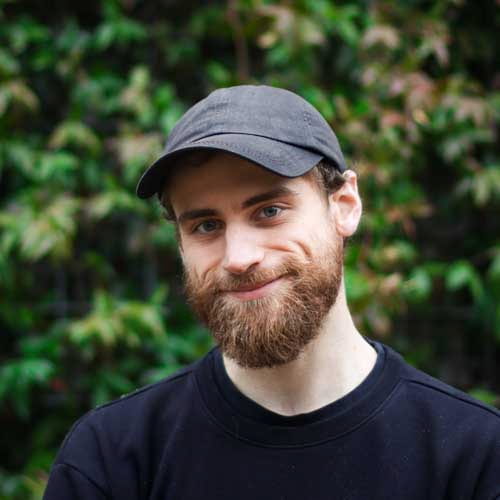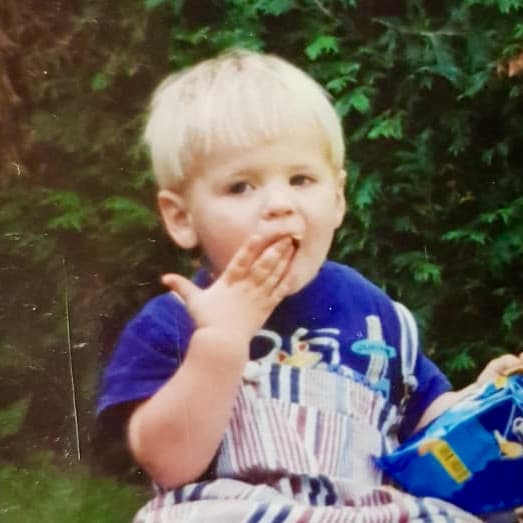 Alex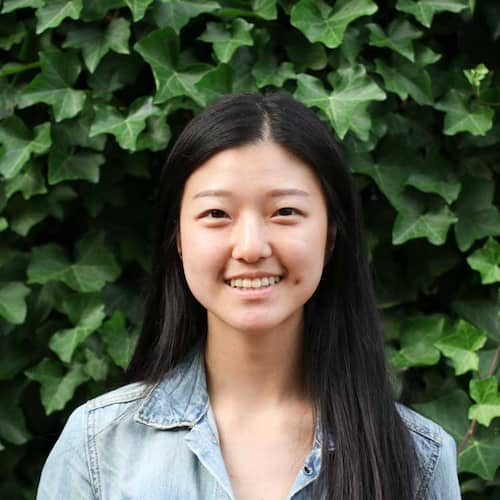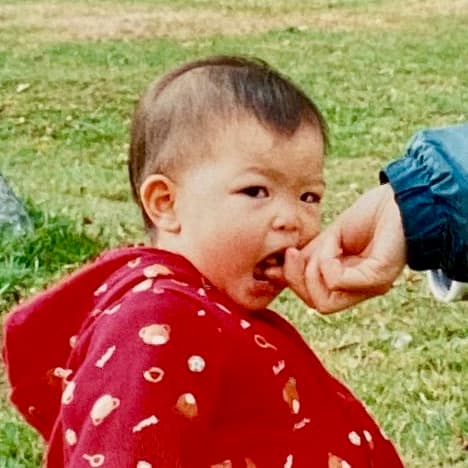 Alyssa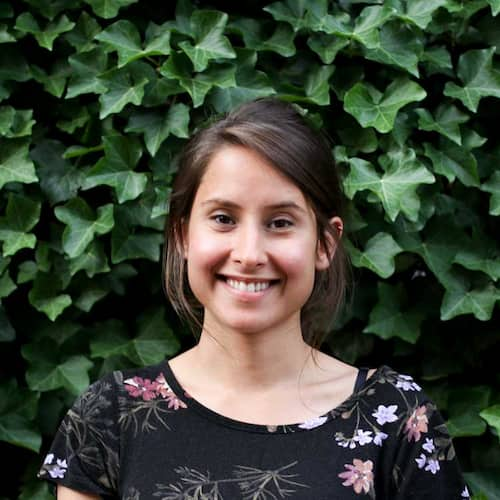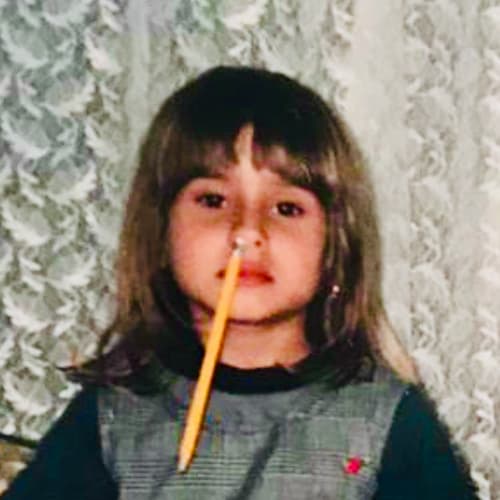 Mitra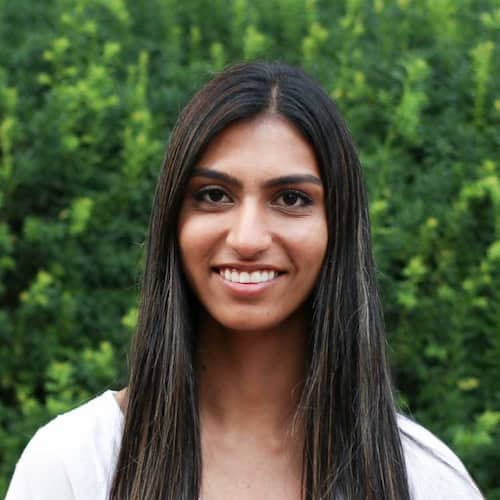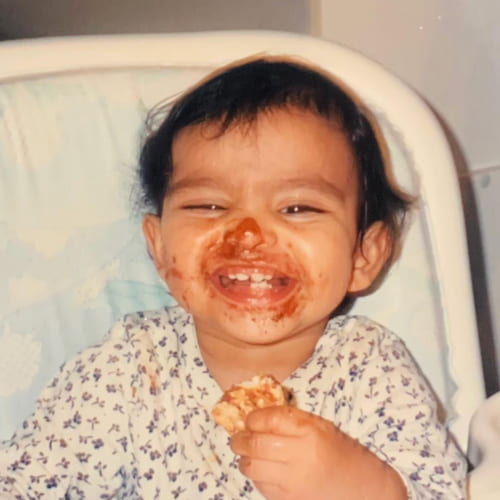 Sophia
FAQs
Is the Pick Up Limes website only meant for those who are plant-based or vegan?
Certainly not! The Pick Up Limes tips and recipes can be enjoyed by all, regardless of dietary choices. At Pick Up Limes, we do believe in the many health, environmental, and ethical benefits of following a plant-based lifestyle, but we would never pressure it on anyone. Ultimately, this is your decision. We hope that if you do choose to include more plants in your life, that our recipes and nutrition information help you feel more confident in doing so ☺️
Do you have a grocery shopping list for me?
Yes! We provide a free copy to everyone who signs up for our newsletters. Signing up to our newsletters is also free, and you can unsubscribe anytime.
What are tips for anyone wanting to transition to eating more plant-based?
Be kind to yourself, take it slow, and enjoy the process. Learn as much as you can, and tackle one new thing at a time so as to not overwhelm yourself. Start small. Consider starting to replace your cow's milk with oat, soy, or almond milk. Then consider swapping out dairy yogurt for plant-based yogurts. Luckily, there are many plant-based meat and dairy alternatives on the market. It can also help if you find plant-based versions of recipes you already enjoy. It also helps to think of all of the ingredients and delicious foods you are adding to meals and snacks, rather than focusing on what you are taking away. For more tips, check out our video on tips for beginners venturing into the world of veganism.
What is the Pick Up Limes food philosophy?
The Pick Up Limes slogan is nourish the cells and the soul, and this really encompasses our food philosophy. While we do believe in making nutritionally balanced food choices as often as possible (to nourish the cells) we also believe in the principles of intuitive eating (nourish the soul). Intuitive eating is the practice of listening to our inner hunger cues to dictate what and how much to eat. This helps us build trust with our bodies, and it rejects the notion of "good" and "bad" foods. We don't believe there are any guilty pleasures when it comes to food, but rather, that all food is a pleasure to eat.
I don't have an ingredient suggested in a recipe, what do I do?
Try swapping it out. Very often, we share substitution suggestions beside an ingredient if we can think of one, simply click the green dropdown arrow next to the ingredient to reveal our suggestions. Otherwise, feel free to try making the recipe in your own way. We can't guarantee that the recipe will work if deviated from our original write-up, but we're all about experimenting in the kitchen. We think it's the best way to learn and become a more confident cook.
Who designed the Pick Up Limes website and mobile app?
Robin with the help of Sadia! For the first 4 years, we used Wix to build and host our website. It has a great visual editor and we highly recommend it for anyone starting out with their own website - it's incredibly user-friendly. At the start of 2021, we moved over to the website you're currently on, which we designed and coded ourselves from the ground up. For more information on how we built the site, and how you can get started, read our web design article (currently a work in progress).
Does Pick Up Limes offer personalized nutrition counseling or support?
We don't, although if you require nutrition support, we highly recommend seeing a dietitian in your area who can work with you one-on-one.
Can I join the Pick Up Limes team?
Our team is at capacity at the moment. When we're looking for new team members, we'll likely share a post about it on our social media.
Is there a way to contact the Pick Up Limes team?
Surely, for feedback on how we can improve our service or for partnership inquiries, visit our contact page .
Does Pick Up Limes have a cookbook?
No, we don't have a physical cookbook yet, but we currently working on it!
I'm allergic to nuts/gluten, do you have any recipes for me?
Absolutely! By visiting our recipe index page you can filter based on your allergens or intolerances. The common allergens that can be filtered out are soy, peanut, tree nut, sesame, and gluten.
Which supplements are recommended for vegans?
We recommend taking vitamin B12, vitamin D, and possibly an algae omega-3 supplement. The dose and the amount you'd need depends on a few factors like age, gender, geographical location, season, diet, and lifestyle. Read our articles  Vitamin B12 , Vitamin D , and omega-3 if you're interested to learn more. Note these recommendations do not substitute for the advice given by your doctor or dietitian.
What resources would you recommend for anyone wanting to learn more about the plant-based lifestyle?
We love the book  Becoming Vegan by Vesanto Melina and Brenda Davis , both Registered Dietitians.  The book is a simple yet comprehensive resource loaded with evidence-based information. Another informative resource is the book of the medical physician, Dr. Greger.